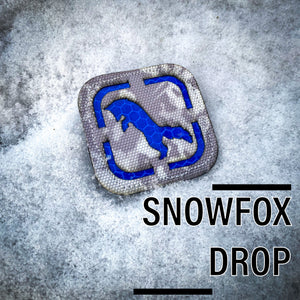 Snowfox Reticle
$1600

$16.00
Tax included.
---
---
❄️❄️❄️❄️DROP ANNOUNCEMENT❄️❄️❄️❄️
The reticle series is back again!
This time with the Snowfox Reticle!
• Limited to 30 made
• $16ea (plus shipping at checkout)
• limit will be X3
• Made in house right here in the USA! 🇺🇸
They will drop on the website (link at bottom of post) Saturday 1/2 at 9pm EST!